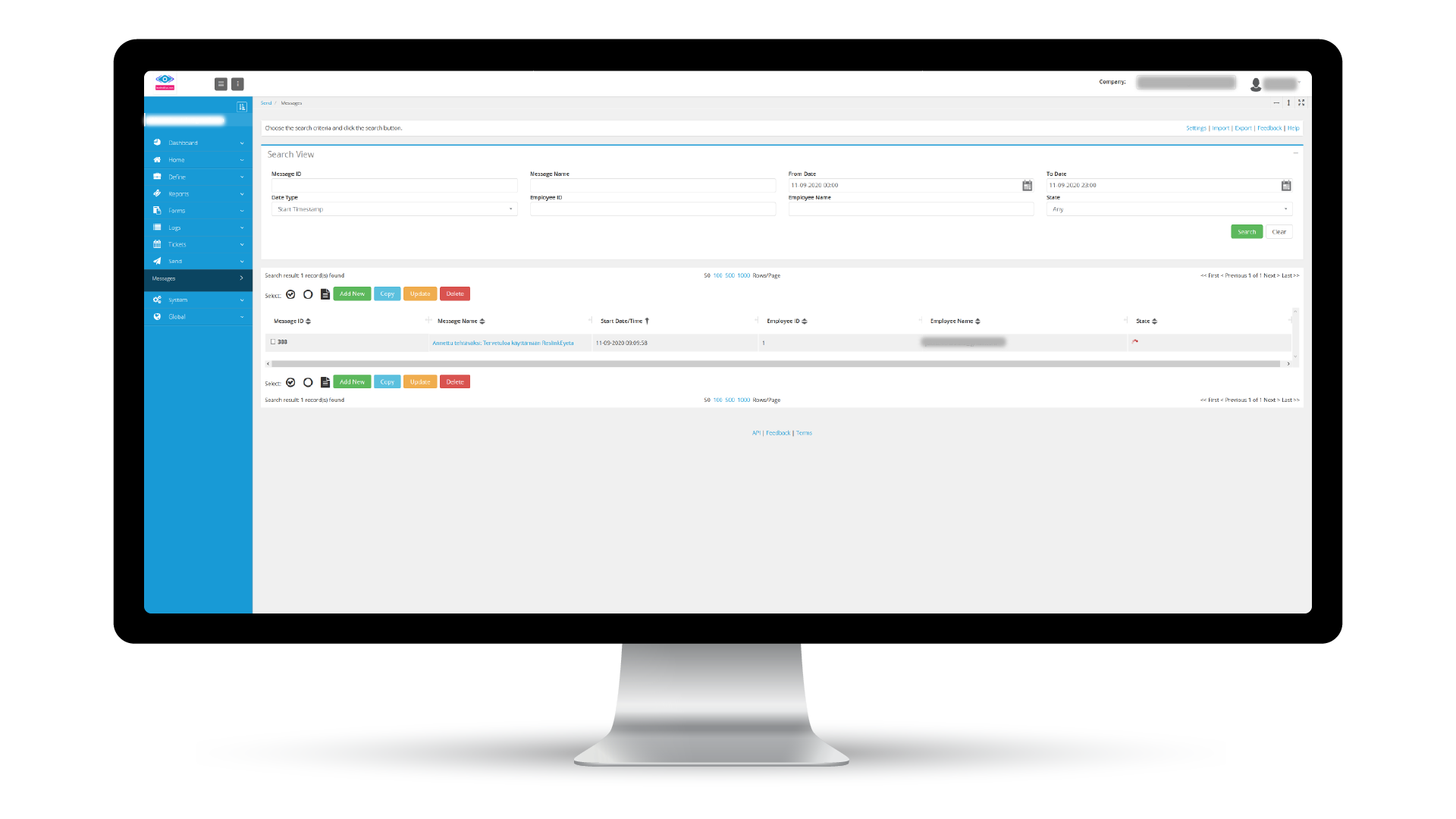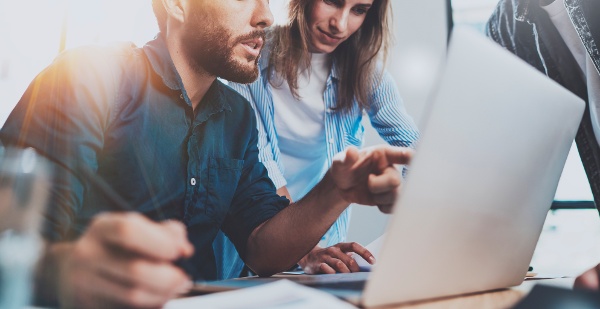 Managing a workforce and their processes can be tough.
We provide and deliver a solid customisable platform with valuable applications for companies with field-based employees, mobile or fixed assets and much more.
We give you a view of the entire business performance in a single place.
Our tools enable essential data collection by automating and streamlining your workflow processes allowing sharing those results across your business through dashboards and other customisable functions.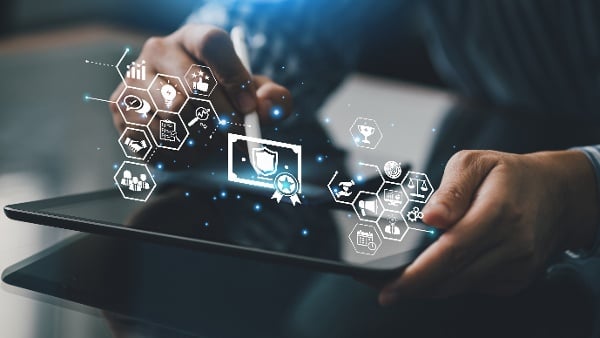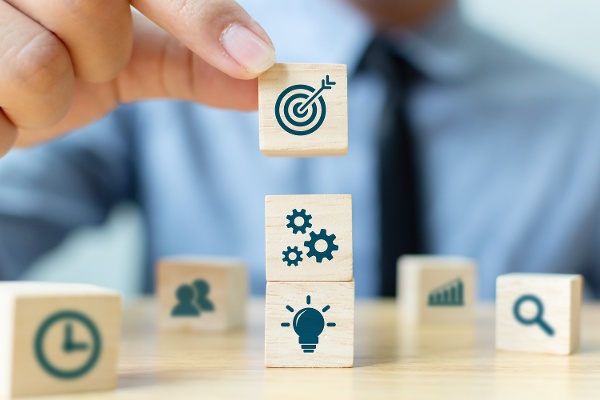 Reslink is your perfect SaaS solutions partner.
Our platform applications empower your team by supporting and guiding their everyday tasks. We develop the tools even further by learning the unique traits of your business to better understand the individual objectives. We work in accordance with the needs of your team and in co-operation with your management personnel to get the very best value from our service.
Cleaning
Save time and money whilst reducing your staff turnover, create clear and traceable auditing which helps to increase client contract retention. All through our platform, giving you real-time information.
Security
Create transparency, accountability and traceability with your entire workforce. Reduce business costs through efficiencies by reducing time spent on administration. All this and more from our provision of real-time information.

Service Management
Save time by optimizing your visit schedules. Invoice faster and never lose receipts or work slips anymore. Have end-to-end transparency between you, your workers, your subcontractors and your customers.

Real Estate
Improve utilisation of shared spaces. Share information, advice and communicate with residents. Create communities by connecting residents to swap tools or items with each other.
Workflow management

Invoice visits faster by never losing a time sheet or work slip again. Create transparency and save time between you, your team, your subcontractors, and customers. All in one easy-to-use platform for logging, following, and completing jobs – on demand or recurring.
Rounds

Ensure customer compliance by planning and executing predefined or undefined patrols or routes with checkpoints. Ensure check-ins are authentic by utilising a combination of NFC tags and GPS information. Get reports of completed and missed rounds automatically.
Digitalised forms

Save time, money, and help the environment by replicating paper forms with our app, enriched with mobile capabilities such as automatic timestamping, capturing photos, automatic location information and much more. Have all submissions archived in a safe, cloud environment
Asset management

Have real-time knowledge of the whereabouts of all assets, including any movement history of any individual asset. Maintain a real-time view of stock levels of consumables needed in your work. Identify assets and serial numbers easily with barcodes or NFC tags.
Time & attendance 

Enable your employees to clock in and out easily either by a push of a button or by simply showing their NFC fobs. Combine personal mobile devices and shared terminals. Get comprehensive worktime reports and automate them to be sent automatically to you.
Employee lifecycle management

Ensure a safe work environment and quality of service by reducing deficiencies in employee trainings. Save time and money by having all contracts digitally stored and distributed. Follow the lifecycle of each employee from signing the contract to off-boarding if they leave.
Add-on services

Get more out of the Reslink Platform with our additional services. Notify your personnel via push messaging with updated instructions, additional work, and more. Handle space reservations or service invoicing through an easy-to-use web shop handling payments securely via Stripe.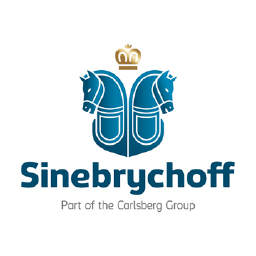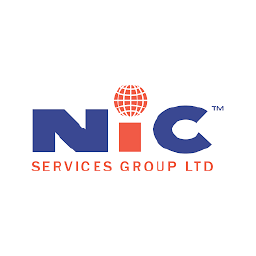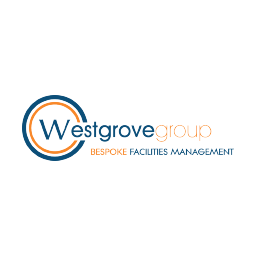 What are our customers saying?
"The considerable amount of time saved on administrative tasks allows us to concentrate on our core competence – caring for our elderly customers." Mona Djupsjöbacka, Homecare Team Leader, Pedersöre Municipality
We have been working with Reslink to create an application to communicate to our teams and collect business data in real-time. From the initial business requirement to the deployment of the absolution was quick and easy. Paul Faulkner, NIC Services Group
Newcastle International Airport use Real-Link to record security patrols and surveillance checks for the Department for Transport. RealtimeDC - Reslink Partner, RealtimeDC
Security patrols and fire alarm testing recorded using Real-Link by SecureForce UK. RealtimeDC - Reslink Partner, RealtimeDC