Real Estate
Improve utilisation of shared spaces. Share information, advice and communicate with residents. Create communities by connecting residents to swap tools or items with each other.
Reslink Platform in the Real Estate industry
In the real estate industry, Reslink Platform is used to improve the service provided to tenants or residents and to streamline the process of tenant management.
The Platform's primary value proposition is its user-friendly app for residents that brings together instructions, information, and functionalities in one place. This provides residents with a better living service, which in turn is a competitive advantage in the tenant market.
Integration with tenant systems allows maintaining tenant information in one place. Additionally, maintenance requests and room bookings can be communicated with the master system.
Services and benefits:
Flea market: Enhancing circular economy and improving community spirit in the building
Room and space booking, for example, for sauna appointment: Additional income and better utilisation of spaces
Parking space availability information: Sending reservation reminders – reserving a spot from the list, confirmation from the resident
Newsletters brought into the app: Improved tenant experience as scheduled maintenance work doesn't come as a surprise
Easy issue reporting: Simple and easy form, logged-in users only need to provide information on the issue as the apartment and person are already known
Instructions in one place: Moving checklists, contacts, responsibility assignments
Easy move-in inspection: No need for sending pictures via email
Communication with residents: Sharing current information with residents through push notifications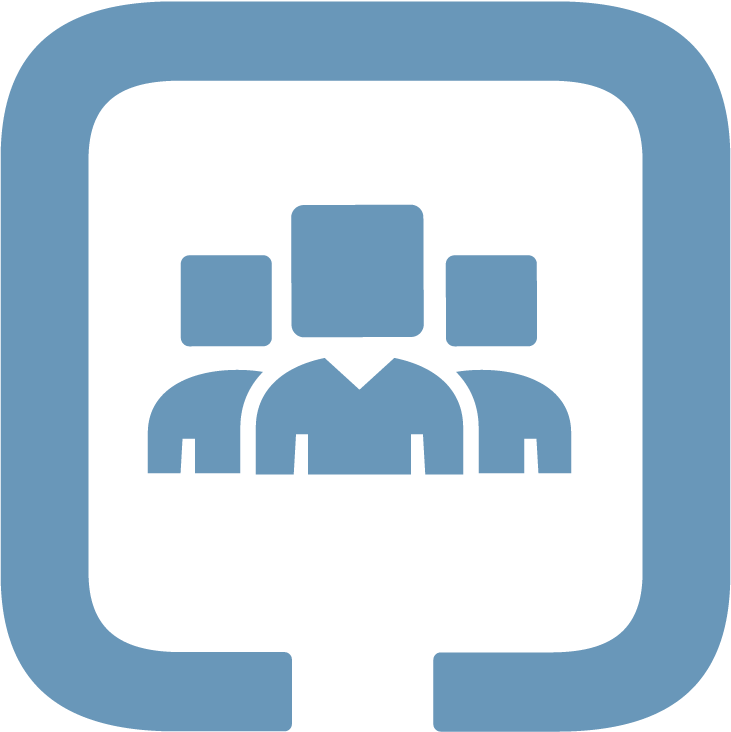 Workflow management
Our workflow management module is utilised within the real estate industry, for example, when residents or tenants report incidents. The incidents are transferred to the maintenance service via our web application, and the resident or tenant receives notifications about the progress of the incident resolution via the mobile application.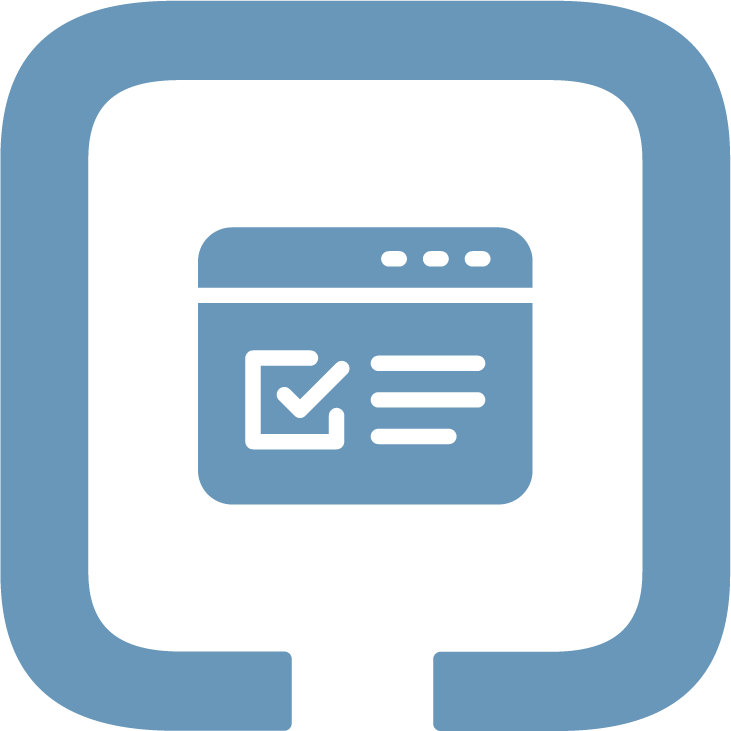 Digitalised Forms
Move-in notification forms are digitalised and utilised in the industry. For example, when a resident moves in, they can report any repair needs for the apartment or simply share and record the condition of the apartment. All this data is saved under the tenant's information in Reslink Platform, which is operated on Google Cloud, providing a safe place for important data.
Integrations
Our Finnish real-estate customers widely use Tampuuri integration. Through Tampuuri, Reslink Platform is able to fetch and utilise important data related to residents, spaces (such as saunas and parking lots), communication, and other information that are needed for the efficient management of real-estate properties. Also, Reslink Platform can push data to Tampuuri, for example when tenant reserves a parking space.