Cleaning
Save time and money, reduce your staff turnover, and create clear and traceable auditing to help increase client retention. All through Reslink Platform, which gives you real-time information.
Helping the daily work of cleaning companies
Reslink Platform is designed to help cleaning companies streamline their operations on three levels: by assisting field staff in their work, by facilitating reporting to clients for managers, and by enabling the tracking and creation of tasks for cleaners and contact center staff. The field staff app is tailored to the specific needs of the company and includes the necessary reports in an easy-to-use and clear interface, with the option for additional language and terminology specific to the company. The workflow management module for cleaners helps them know what tasks to do, in what order, and how to do them. The app also provides easy access to work instructions and allows them to be linked to specific locations.
Tracking, reporting & communication to support the daily work
Managers can oversee and track the work of their cleaners and communicate with them using push messaging functionality. They can also make use of Reslink Platform's reporting features, which include unlimited automated or manual email reports from the web application. Additionally, many of our cleaning customers distribute jobs or tasks through a contact center or internal service team. Reslink Platform facilitates this by allowing for different levels of users within the web application and providing real-time communication between the web and mobile applications, so that the progress of tasks can be tracked in real-time. All this will help you save time and money, reduce staff turnover and increase client retention.
Benefits
Digital task lists to help workers reach better quality of service
Faster response time in ad hoc tasks
Safety and work instructions always available
Safer work environment and improved quality through training module: Be aware of deficiencies in workers' know-how and tackle them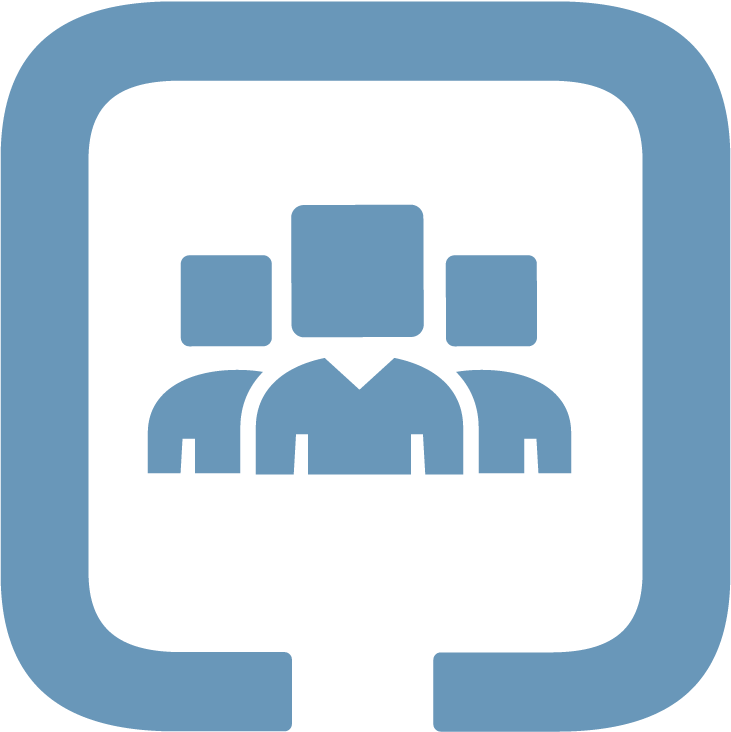 Workflow Management
Usually Workflow Management in cleaning and FM industry (Facility Management) focuses in creating, assigning and performing tasks or jobs - whether they are ad hoc or recurring. The work scheduler in cleaning and FM industry helps the workers to know what they are expected to - using task lists, description of the service or something else - you decide.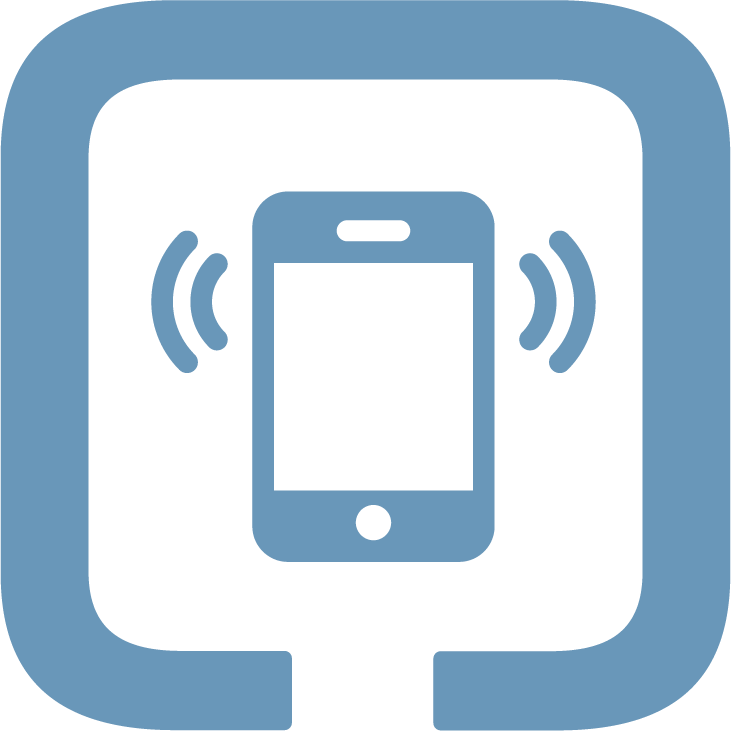 Rounds
Get proof of attendance or plan the cleaning route using NFC tags or track the progress of the work using Rounds with Reslink Platform in the cleaning industry.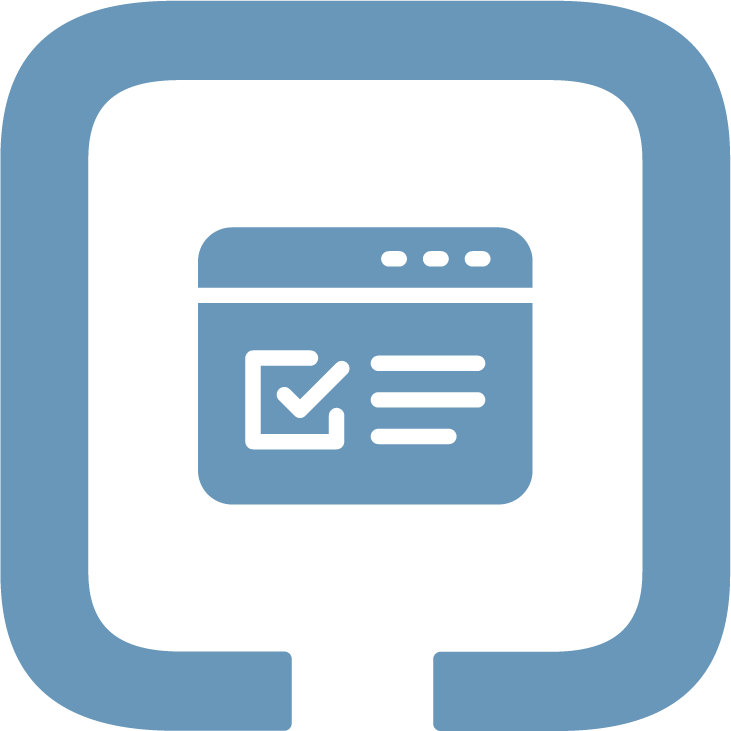 Digital Forms
Customised digital forms to replace traditional paper forms for cleaning companies, which can be used for documenting work, internal compliance, and meeting external customer requirements. The forms are stored electronically in the Platform and can be easily searched and accessed with advanced search functionality.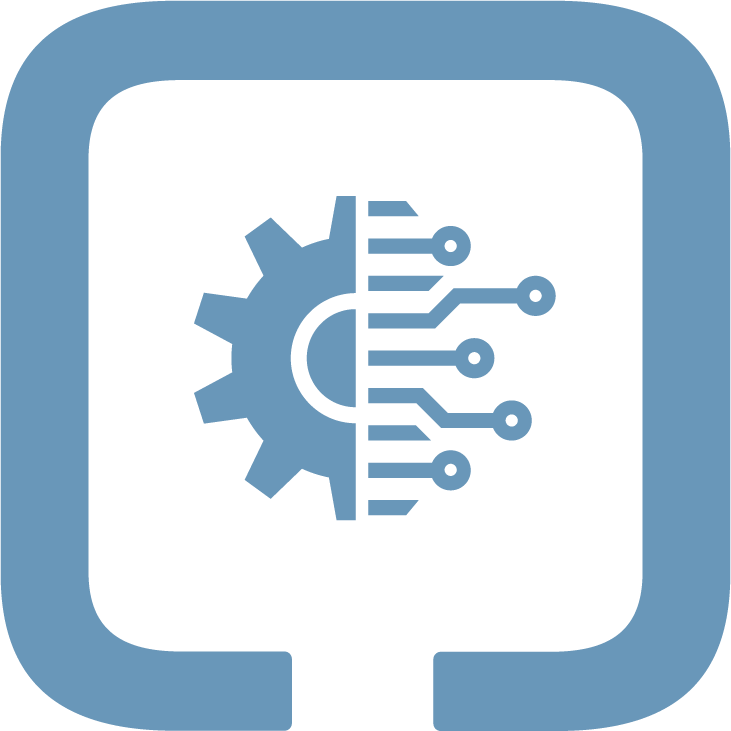 IoT