We are a Finnish company with a considerable international foothold, offering our one SaaS product – Reslink Platform – for the ever-changing needs of the mobile workforce. We take pride in our customer-centric approach, always aiming to adapt our offering to serve your needs the best by supporting your ways of working.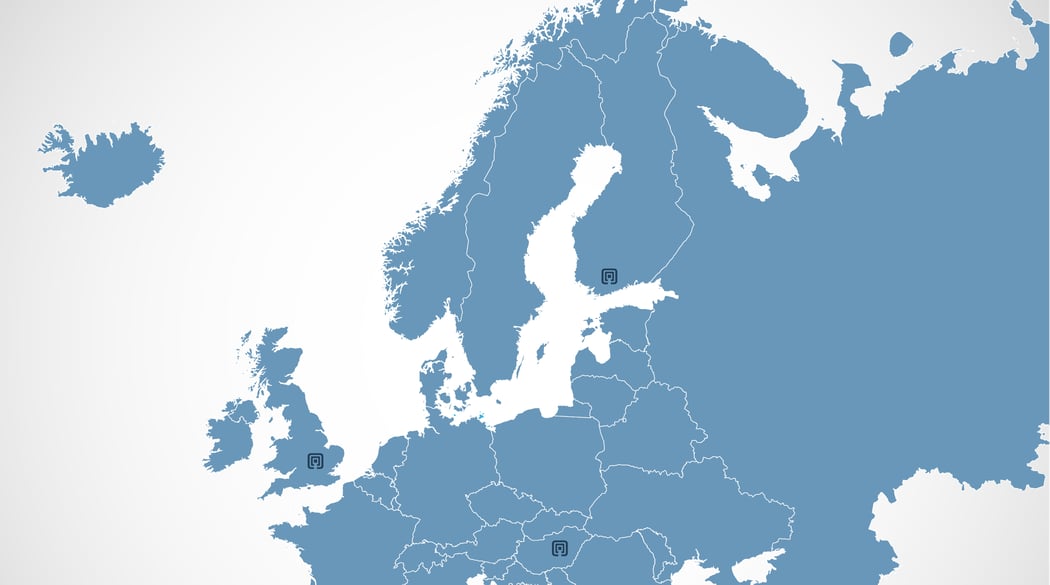 Finland
Founded in Finland, Kerava. Currently most of our team is in Espoo.
Hungary
Part of our development team works remotely from Hungary.
UK
This is where the second home of Reslink is. In addition to sales, we also have a network of partners and resellers in the UK. If you interested to hear more about our partnership, please contact our MD Elisa (firstname@reslink.fi)